Jacqueline Cistaro has over two decades of experience. As a result, she brings a unique skill set to the practice of law as she has litigated thousands of cases as both a prosecutor and defense lawyer. Ms. Cistaro began her legal career as an Assistant Public Defender with the Miami-Dade Public Defender's Office, which is one of the largest indigent criminal defense firms in the country.  There, she represented clients charged with criminal offenses ranging from misdemeanors to first degree felonies. She aggressively defended clients from the arraignment phase through the resolution of their case, including numerous trials to verdict.
Additionally, Ms. Cistaro served as a Deputy Attorney General for the Office of the Attorney General of New Jersey, where she prosecuted indictable felony cases statewide, including cases involving multiple defendants and multi-agency cooperative investigations. While serving as a Deputy Attorney General, Ms. Cistaro gained valuable insight into the mechanics and strategies of a prosecutor's office as well as various law enforcement agencies. This experience gives her an advantage in her continuing career as a trial defense lawyer.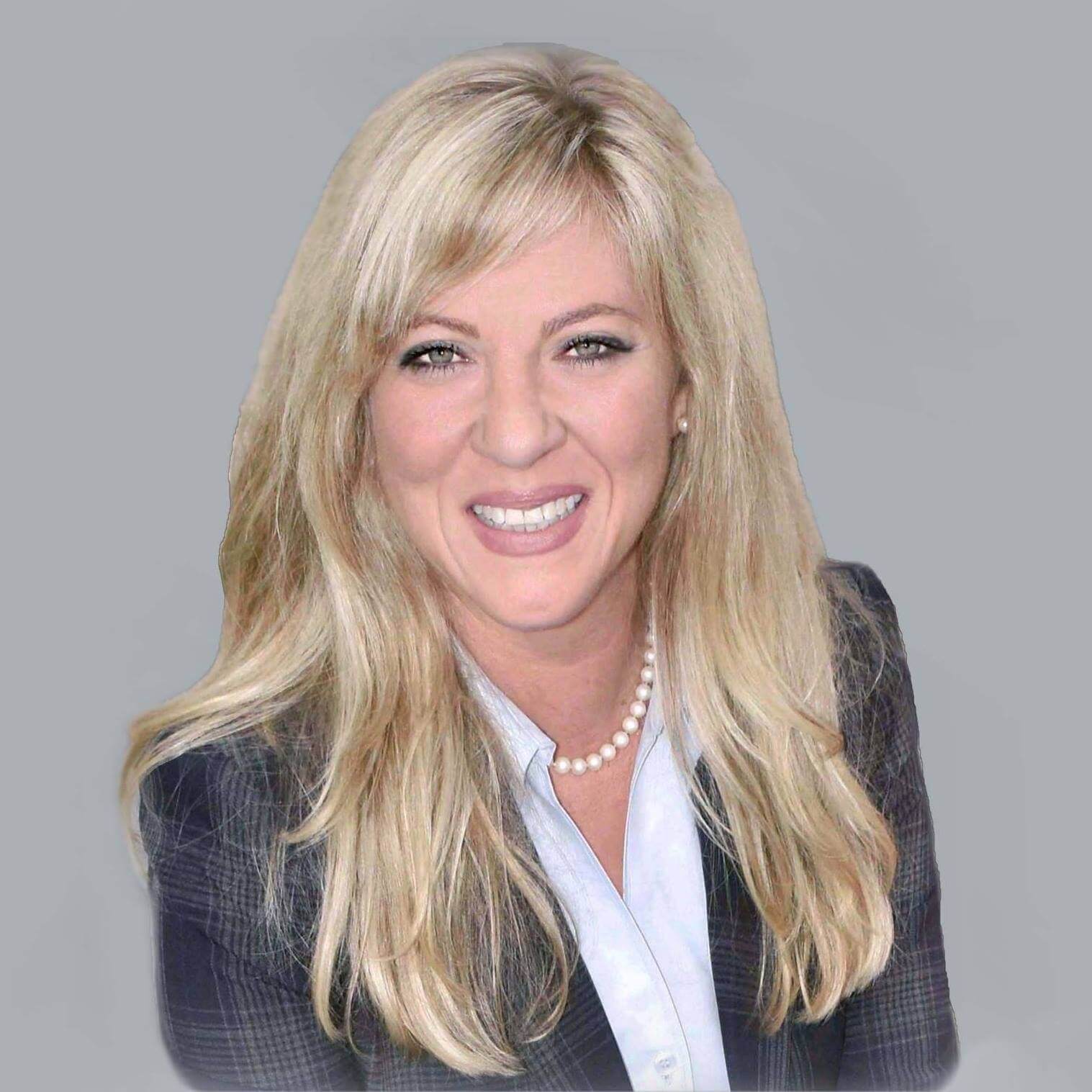 In private practice, with her office located in New York City, Ms. Cistaro zealously advocates for the rights of adults and juveniles in state and federal courts. She has defended clients locally, nationally, and internationally, including clients from Europe, South and Central America, Mexico, the Caribbean, and Africa.
Jacqueline Cistaro is an active member of the legal community, serving on the Criminal Law Committee of the New York City Bar Association and the New York Women's Bar Association. Furthermore, she is also a member of the New York State Association of Criminal Defense Lawyers, New York State Bar Association, and Federal Bar Council.
Bar Admissions
New York
New Jersey
Florida
District of Columbia
Court Admissions
U.S. District Court, Southern District of New York
U.S. District Court, Eastern District of New York
U.S. District Court, District of New Jersey
U.S. District Court, Southern District of Florida
U.S. Court of Appeals for the Second Circuit
U.S. Court of Appeals for the Third Circuit
Professional Associations and Memberships
New York City Bar Association, Criminal Law Committee
New York Women's Bar Association, Criminal Law Committee
New York State Association of Criminal Defense Lawyers
New York State Bar Association
NACDL/FAMM New York State Clemency Initiative Project
Federal Bar Council
Practice Areas
Assault and Violent Crimes
Bribery/Corruption
Conspiracy
Domestic Violence
DWI/DWAI
Extradition
Drug Crimes
Firearms and Weapons Offenses
Fraud/Financial Offenses
Sex Crimes and Prostitution
Identity Theft
RICO
Health Care Fraud
Immigration Fraud
Homicides
Property Crimes
White Collar Crimes